Meet The Harris Govern Property Tax & Collections Software
Does Your Tax Collection Software Help You Increase Efficiencies in Your Office?
Property taxes are a vital source of revenue for local governments, so you need a comprehensive software that is easy to configure and use. Tax Collectors and Treasurers often spend lots of time and resources generating tax bills, processing payments, and managing delinquent taxes. This can result in missed revenue and increased government overhead.
The Harris Govern Property Tax & Collections software is perfect for tax accounting and tracking needs because it is comprised of four easy-to-use applications that simplify the entire process. Our software speeds up traditional local government billing and collections for real property, personal property, business occupancy, tax delinquency, excise, and individual assessment.

Technology evolves at a fast pace, and many jurisdictions worry about the upgrade and licensing fees associated with future platform installations. We want you to focus on your office and not worry about upgrade costs, so our engineers will handle upgrades throughout your contract. This helps you stay at the forefront of technology while also controlling the Total Cost of Ownership since your jurisdiction will not have to repurchase software or go through complicated data conversions.

Jurisdictions deserve the best software, and this is why we offer complimentary upgrades for prescribed software and technologies. As long as you are on an active maintenance contract, you will not be forced to upgrade or migrate. This means that your jurisdiction will have the latest platforms for the life of your partnership with Harris Govern.
Harris Govern Property Tax & Collections Features
Our Software is the perfect tool for many government agencies because it is integrated and expands the core functionality for various professionals. Our software is designed to reduce the time and effort your team needs to process and manage taxes, including:
Real Property Tax Billing
Accounts Receivable/Cash Collection
Personal Property Tax Billing
Tax Delinquency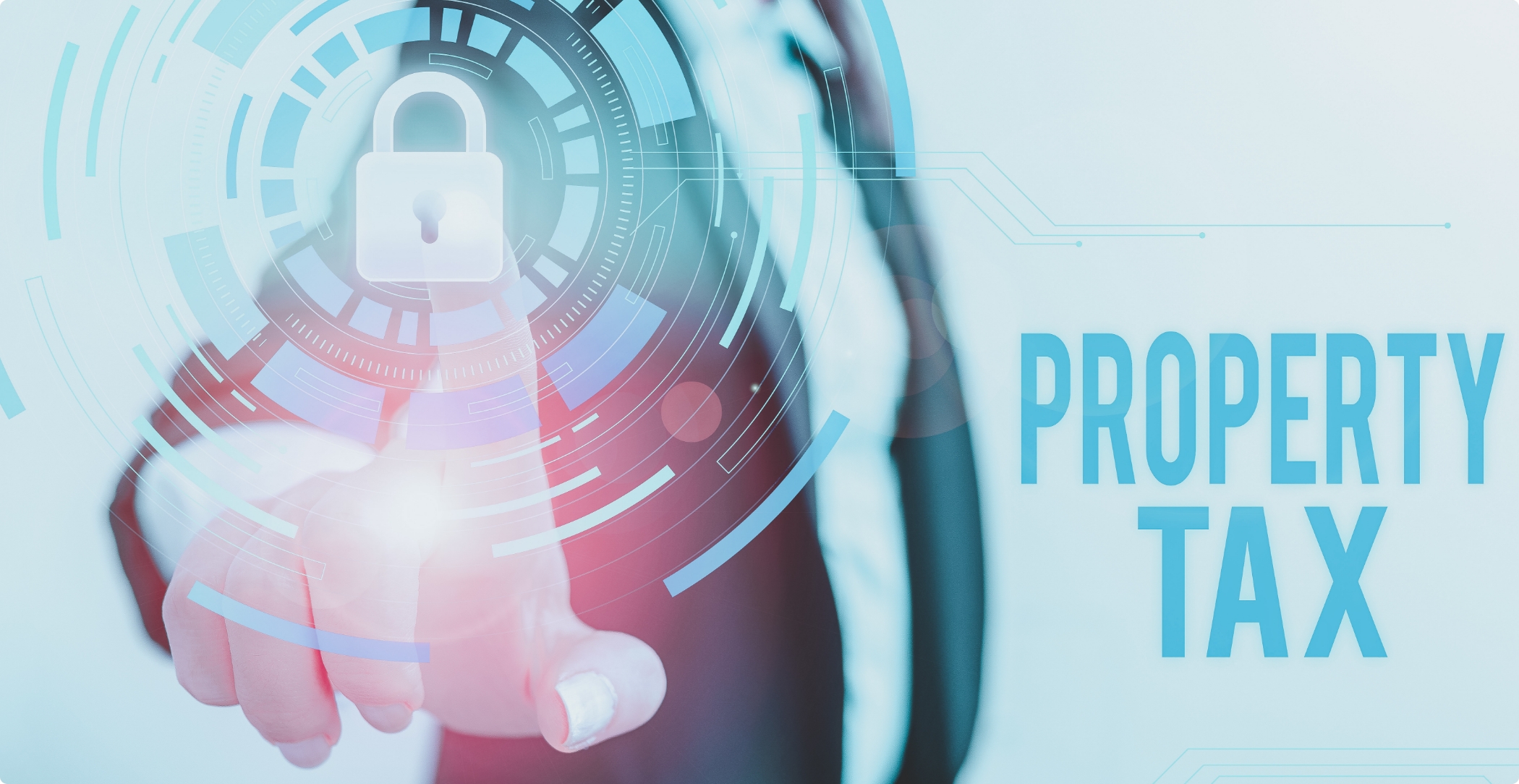 It is essential that Tax Collectors and Treasurers have the information and tools they need to keep detailed records throughout the tax processes. Our software offers several features to assist staff, including:

Your staff will be able to generate, process, and approve tax bills from one simple-to-use system. Our software makes it easy to track and process standard bills, refunds, discounts/installments for each tax bill along with all payments to date.

Keeping detailed records of all payments is essential for accuracy and accountability. Our system will print a comprehensive history of all paid bills, so your staff and taxpayers understand the current balance, along with printing receipts for a complete record for all parties.

Your team will improve operational performance as you save time and money throughout the levy management and tax distribution process. You can store levy, garnishment, and other information in a central location so your staff will have a complete overview of the management and tracking steps.
Harris Govern Property Tax & Collections Benefits
Reduce time processing taxes, payments, and managing receivables. You will love that our software posts data to Accounts Receivables, generates bills, and prints bills and correspondence in a central location.
Collect tax payments in-person, through the web, and via payment loads for rapid payment processing. Taxpayers can access data and make payments through a controlled and secured system, which means that your team will not have to field as many phone calls while also making it faster and more efficient for you to collect payments.

Give your staff complete access to tax billing and property tax data for increased speed and accuracy. All data is stored and connected so you will have access to transaction history and activities with a sophisticated search tool for easy data retrieval.

Build robust reports that summarize all transactions with full audit trails. Your staff will have a complete view of the entire tax collection process, and a full view of payment transactions history.
Contact Our Team
Speak with an experienced team member