PACS Appraisal Software
We designed and built the PACS Appraisal software to be flexible and with specific functionality to help your organization manage all appraisal activities in your office.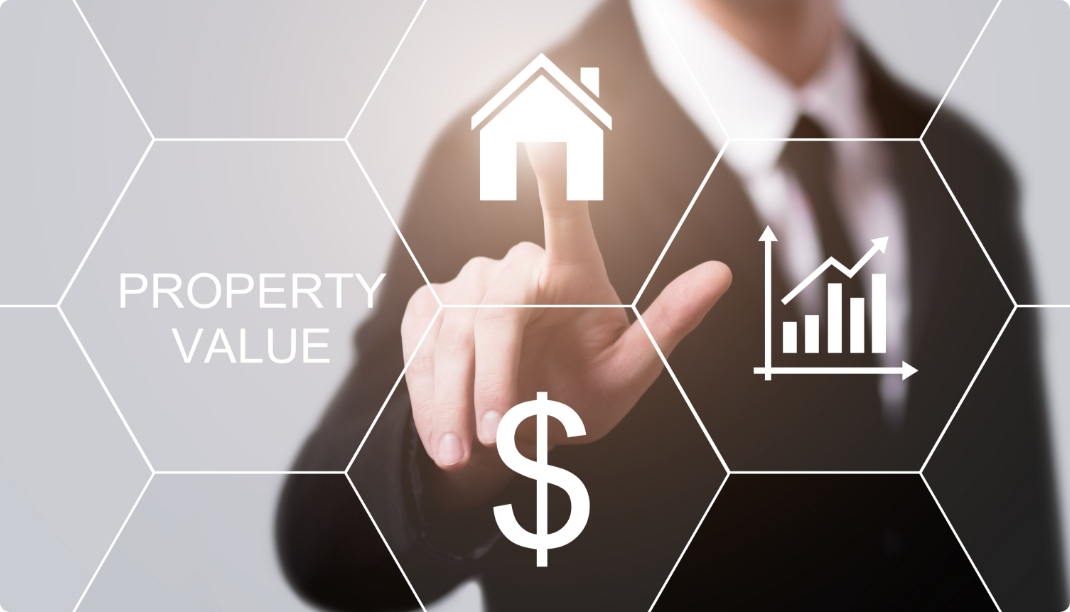 We developed PACS Appraisal to help streamline your entire process and include the features you need to get more done in less time.

Every state has its own compliance and reporting requirements that can result in a lot of time and resources to file correctly.

Your team can update parcel information effortlessly, and future reviews can undo past information if original changes are deemed to be done in error.
Trusted by Governments Nationwide
Check out what some of our clients have to say about the PACS Suite.
Indian River Chief Deputy Appraiser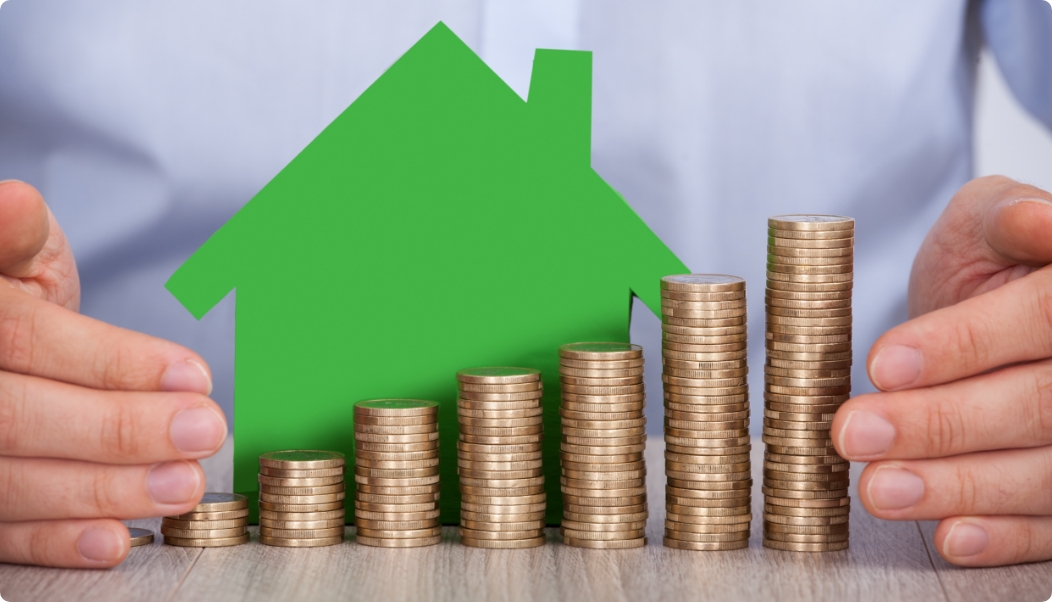 PACS Collections Software
Your software for efficient and accurate collections for any tax office. The tax collection process is an essential activity for any tax office. Your team needs a process to help automate the collection, auditing and disbursement of property taxes and fees. PACS Collections is developed with your team members in mind because our software will make the process for tax collection more efficient and accurate.

PACS Collections is designed to help your team work efficiently, and this is accomplished by distributing payments into base tax, penalty, interest, and attorney fees based on how each payment is posted.

Professionals need to handle numerous payments from mortgage companies, remittance/lockbox centers, and tax service agencies.

PACS Collections comes with daily, monthly, and annual audit report and tracking capabilities for all major events occurring throughout the year.

Your team can track, edit, and share information with advanced levy management capabilities.

The disbursement process includes several complicated steps, but our software simplifies the process from start to finish.
The OpenForms Suite
OpenForms Technology is a highly configurable engine that offers the industry's lowest Total Cost of Ownership (TCO).
LEARN MORE
The RealWare Suite
The RealWare Suite is a one-source software for all of your CAMA, Administrative functions, GIS, Tax Collections, and Field Visits.
LEARN MORE
Contact Our Team
Speak with an experienced team member