About Harris Govern
Since 1975, Harris Govern has provided end-to-end software for over hundreds of Local Government agencies in the United States and Canada. Our systems help agencies increase revenue and efficiencies through workflow automation, GIS integration, and document management.
Our headquarters in Allen, TX and Montreal, QC and regional office in Fort Collins, CO allows us to provide you with the operational support that you need to keep your agency and teams running smoothly. All of our software solutions come backed with the best team of technical experts who provide ongoing support throughout the lifecycle of your contract.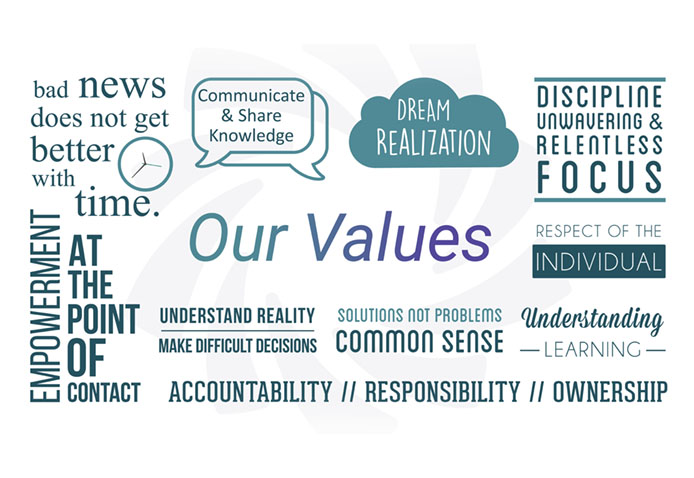 Executive Team
Robert (Bob) Wood
Executive Vice President
Bob Wood is the Executive Vice President for Harris Govern. Bob brings over 30 years of successful executive management in operations, business development, and sales & marketing both domestic and international. Prior to joining, Bob held executive leadership roles serving as the COO at Applied Global Technologies in Atlanta, International VP of Sales and Partner Marketing at Sagemcom in Montreal CA, France and SVP Sales at Personify in Washington D.C.
Bob is a graduate of the EEP, Management Program at Harvard University Graduate School of Business. He earned his Bachelor of Science degree in Business Administration from West Virginia University.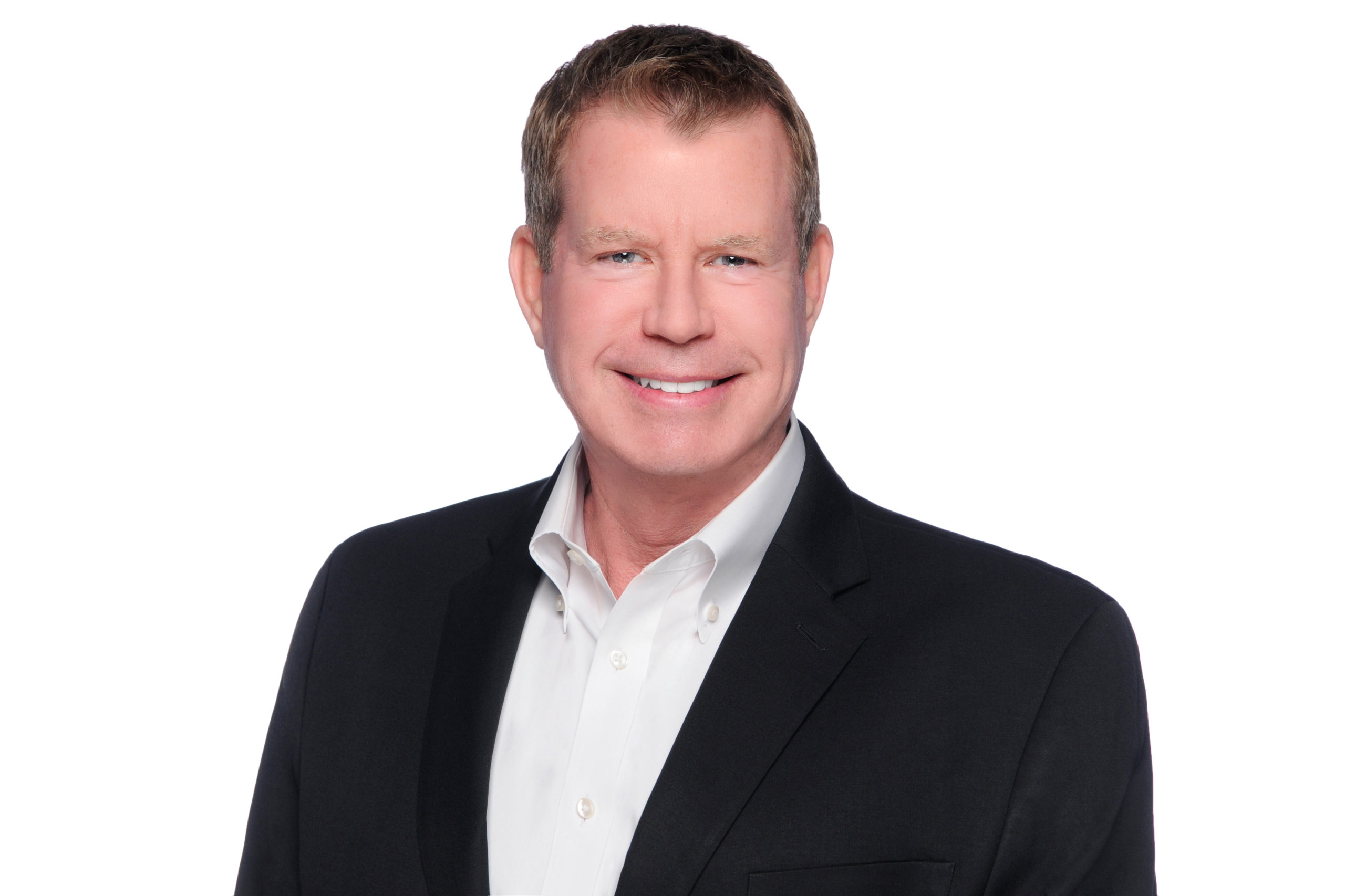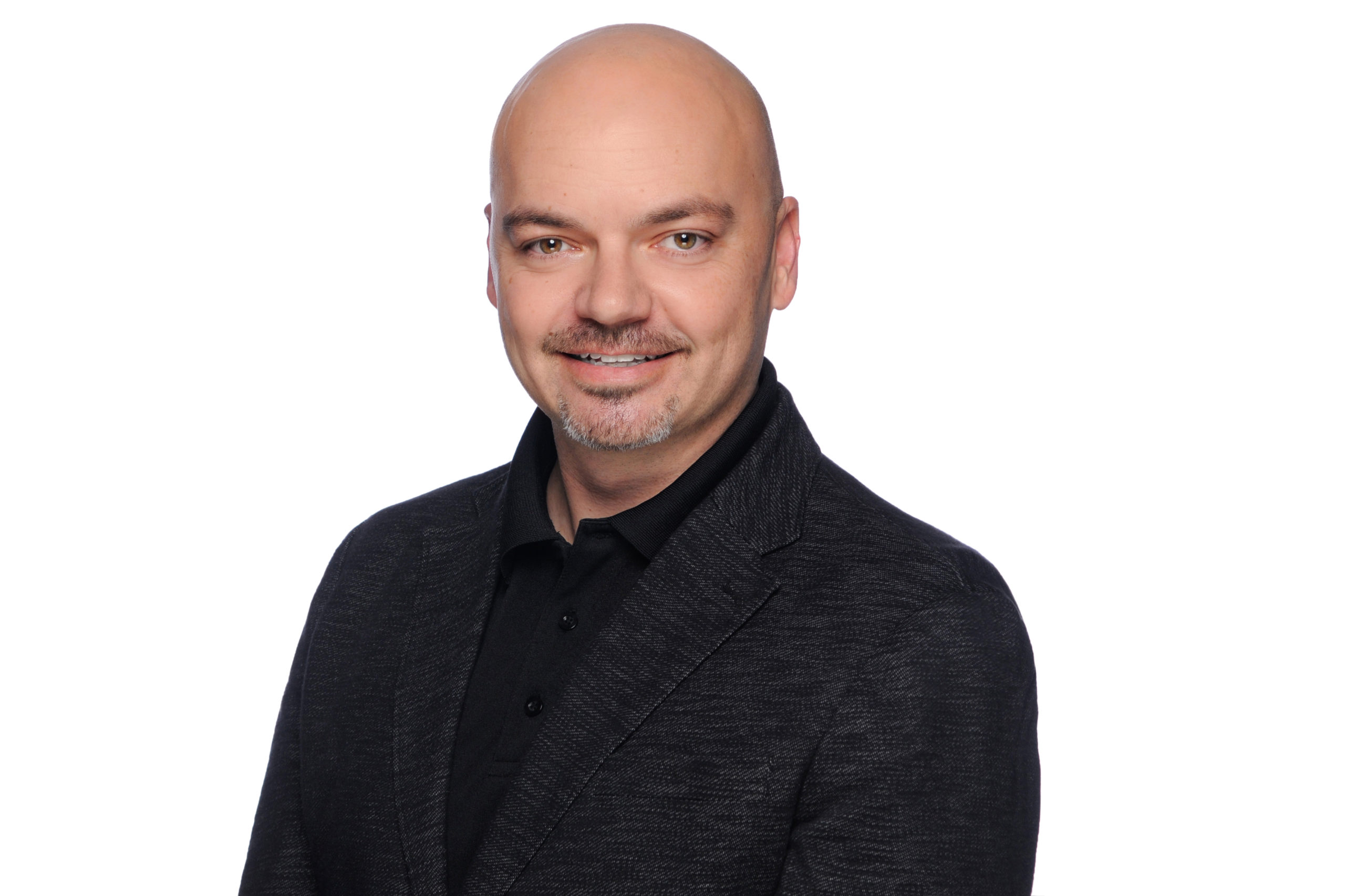 Bart Gordon
Vice President, Professional Services
Bart Gordon has been with Harris Govern for ten years (since 2010). Bart started out as a Release Manager, then transitioned to Vice President of Implementation, then transitioned to Director, Professional Services and is now Vice President of Professional Services. Prior to joining Harris Govern, Bart held various Information Technology roles with Hewlett-Packard Co. for 12 years to include (Information Technology Application Developer, Information Technology Technical Lead and Information Technology Project Manager).
Angela Keeton
Vice President, Client Support
Angela Keeton is the Vice President of Client Support for Harris Govern. She joined Harris Govern in 2006 as a support technician, and then was promoted to Support Manager in 2008. Before joining Harris Govern, she was a registered property appraiser at the Gregg Appraisal District where she specialized in commercial appraisal. With her combined experience as a client, as well as, supporting our client base gives her a unique perspective in maintaining a positive client experience.
Angela Keeton holds a Bachelors in Management from Letourneau University.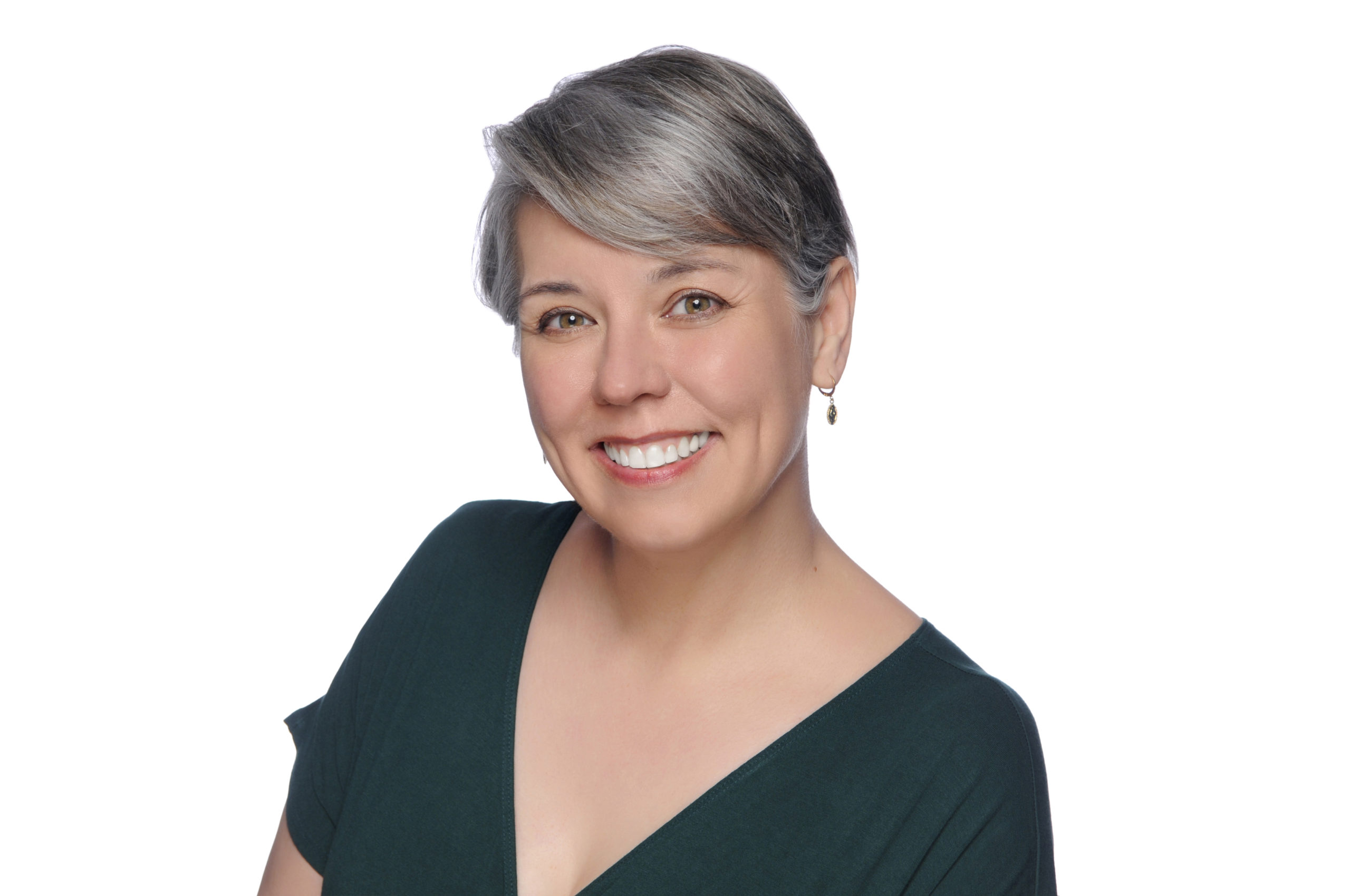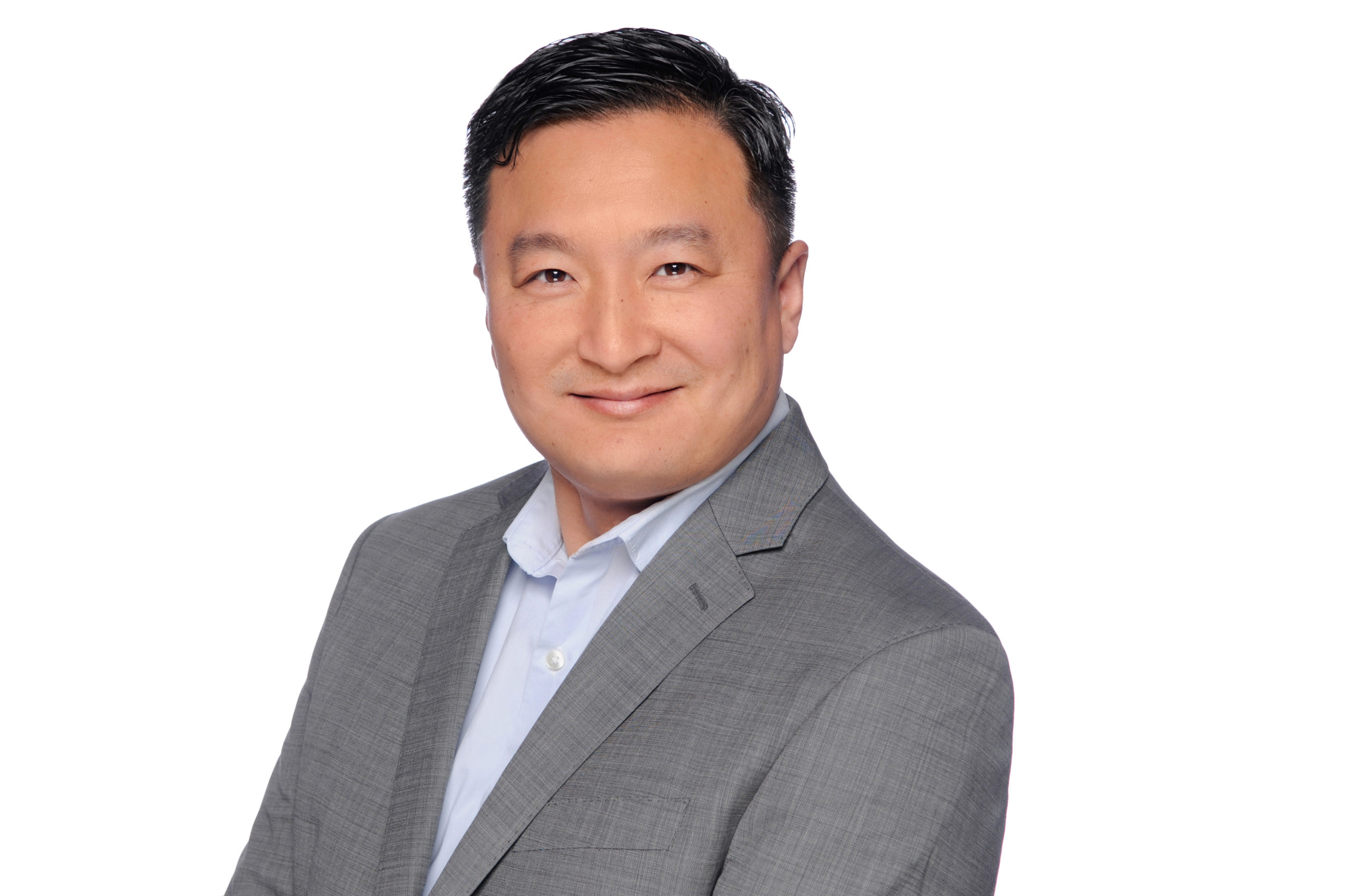 Chang Kim
Vice President, Sales and Marketing
Chang Kim is the Vice President of Sales and Marketing for Harris Govern. Chang brings over 20 years of successful executive management in sales, business development, and marketing for both domestic and international markets in Healthcare Technology, Business Process Management and Educational Software.
Chang has served in the US Navy and has a Bachelor of Science in BioChemistry from Virginia Tech. He has been with Harris Govern since 2014.
Benoît Lauzon
Vice President, Research & Development
Benoit Lauzon has been with Harris Govern since 1999 and started as a junior programmer and worked his way to Vice President of Research & Development. Benoît leverages more than 20 years of experience in the development of Enterprise Resource Planning (ERP) solutions in the local government market. He is responsible for all aspects of product development for Harris Govern. These products include OpenForms, Property Appraisal Collections Software (PACS), and RealWare.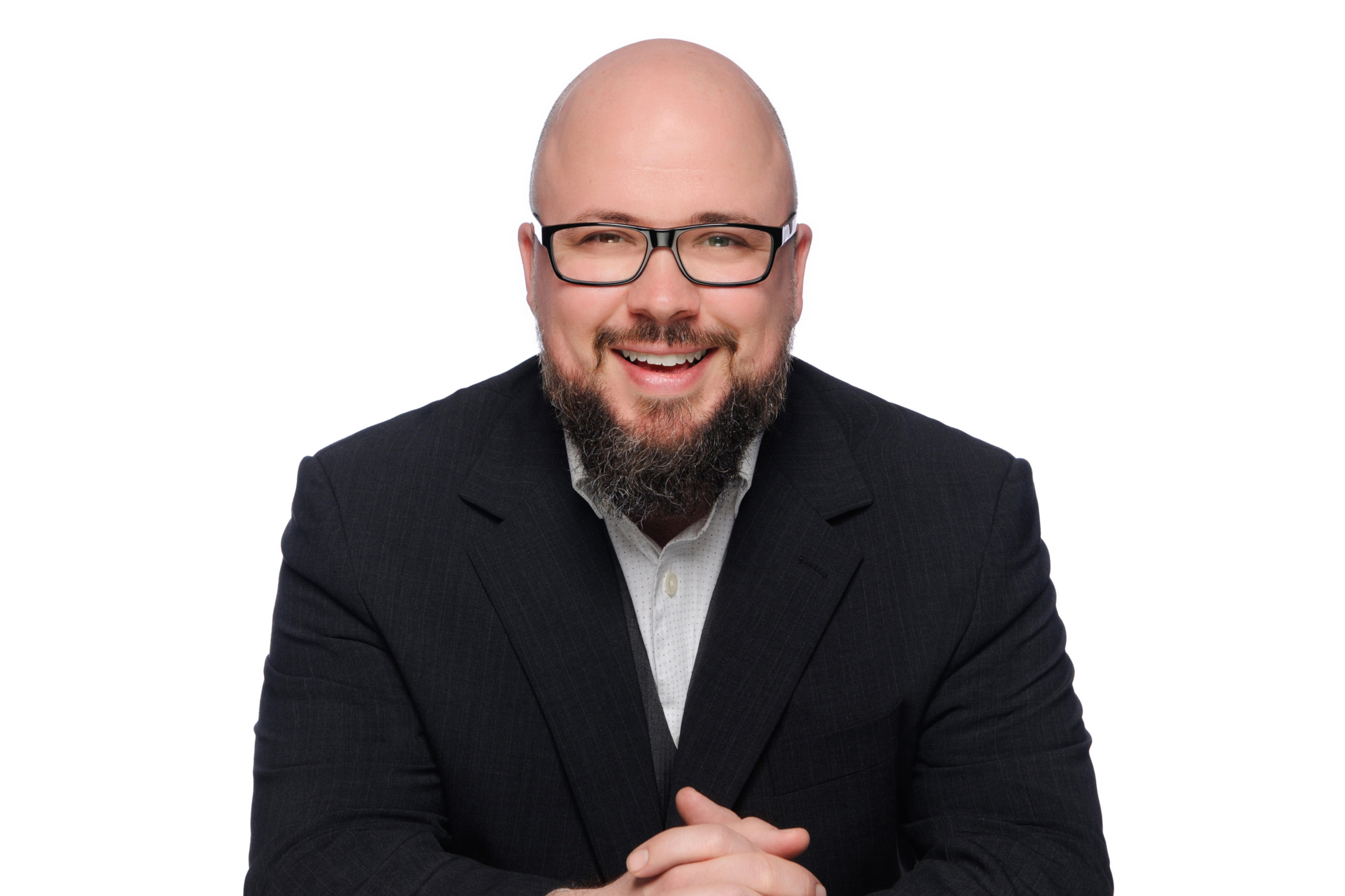 Contact Our Team
Speak with an experienced team member