OpenForms Appraisal Software
OpenForms is the last software you'll ever need because it offers unlimited software updates and unique business models. Our software helps your team improve productivity and create value for your Taxpayers!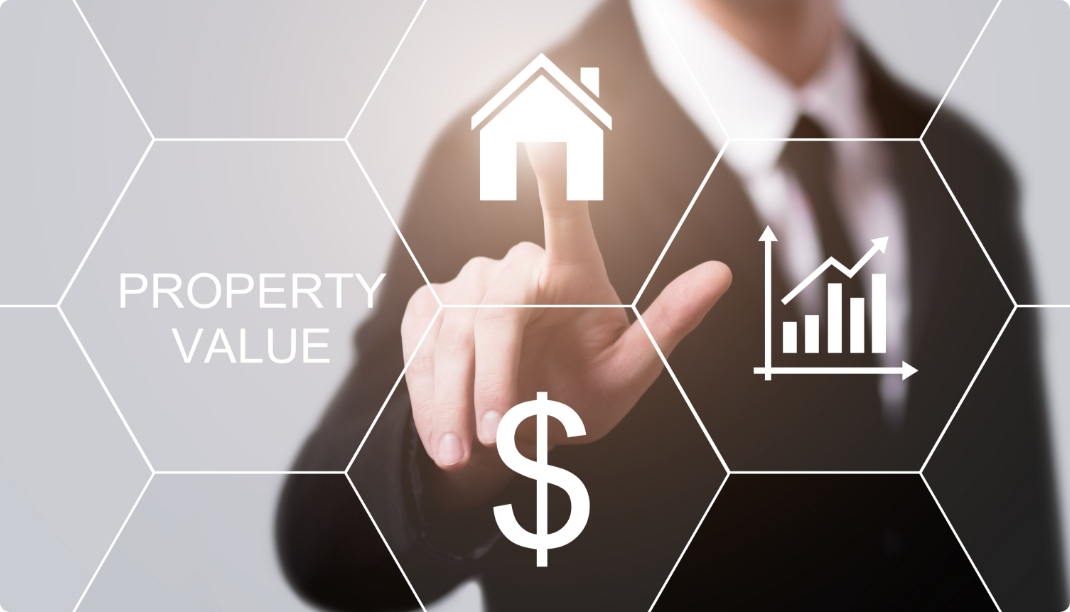 Streamline screens and features to fit the needs at the client and user level. Configure how information is displayed to specific users based on their unique needs.

Connect with externally linked databases to gather the information your users need as quickly as possible. Your team can collect the required data without having to coordinate between multiple applications.

Create a collaborative environment between your entire team to increase productivity without wasting resources. Your team will have control over all aspects of your project!

Update large numbers of properties from a single screen and maintain control over each change you make. Administrators can undo saved changes, so your team can always update information as needed.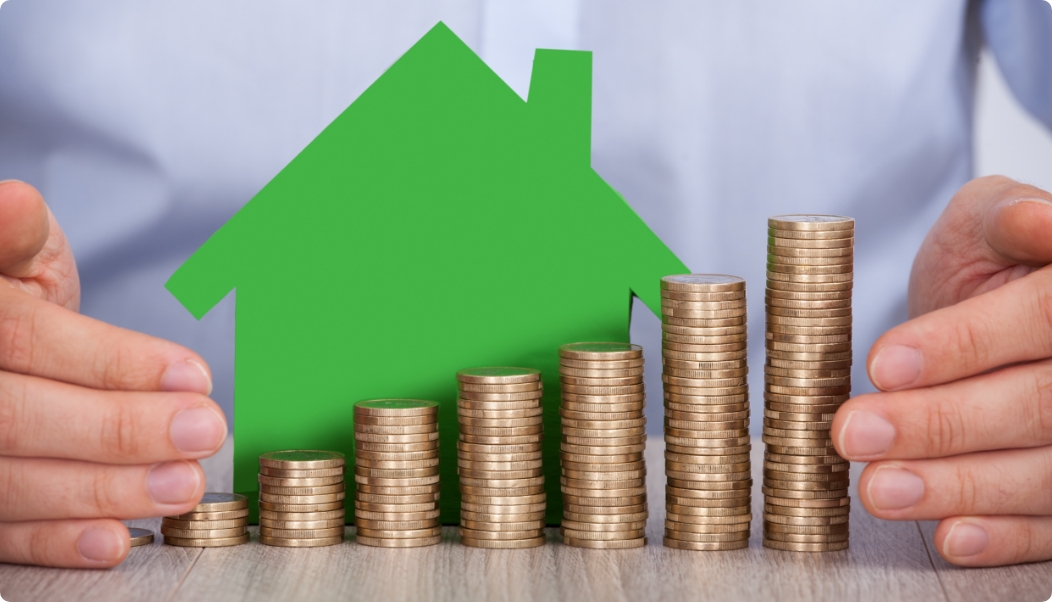 OpenForms Collections Software
Improve operational efficiencies and enable better communication with your constituents. OpenForms Collections gives you the flexibility to deploy one or more integrated suites at a time.

Enjoy unmatched user configuration and scalability for your Organization's needs for years to come. Your team can configure screens, searches, business rules, and workflows to support how you choose to do business.

Improve efficiency and create value for your Taxpayers by centralizing all appraisal, tax, permits, and business tax payment information!

OpenForms puts you in total control of your processing environments for years to come. Your team will be able to drive optimal efficiency and productivity by eliminating system obsolescence.

This means that your team can streamline workflows with the automation of data entry using scanning devices, intelligent cash registers and Lockbox processing or Tax Service Organization (TSO) processing.
The PACS Suite
The PACS Suite is a premier software that can scale with your needs and help you efficiently manage and streamline your appraisal and tax collection processes.
LEARN MORE
The RealWare Suite
The RealWare Suite is a one-source software for all of your CAMA, Administrative functions, GIS, Tax Collections, and Field Visits.
LEARN MORE
Contact Our Team
Speak with an experienced team member